Category: FrontPageTiles_1
Free Classes and College Prep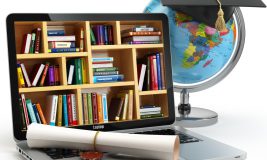 Looking to enhance your school experience, pursue specific interests, and/or enhance your knowledge of a topic? Check out all the free resources the Emma Clark Library provides by clicking here.
We have live tutoring, free online classes, databases, volunteer opportunities. downloadable books, audiobooks, movies, magazines, and music, museum passes, and more!
The Perspectives Project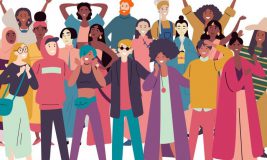 The Perspectives Project is a new "Read and Respond" program through which teens read books on the Perspectives Bibliography that portray different people, cultures, and sensibilities.  Teens can earn community service credit by writing responses to the books they read in which they reflect on how the books helped them to explore, understand, and embrace different perspectives.  The responses are submitted to the Teen Department to be published on the Teen Website Here. 
Instructions on how to write and submit the responses are detailed in the Perspectives Bibliography. No preregistration is required!
The published responses both give the teens writing them with an opportunity to reflect on the experiences of others through the lens of fiction, and provide their peers with insight into the books, perhaps encouraging them to read the novels as well.
Teen Film Review Program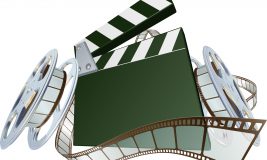 The 2020 Teen Film Review Program for students in Grades 7-12  is now available!  Registration Packets can be found on our Volunteer at Home Page.  
You can earn  up to 20 hours of community service per calendar year by accessing and watching films on our free streaming platform Kanopy,  and then writing a review according to our guidelines. This is a great way to earn community service when it is convenient for you!  We hope you will enjoy reading and reviewing these films.
If you have questions, contact Emily Ostrander at teens@emmaclark.org
Spring Programs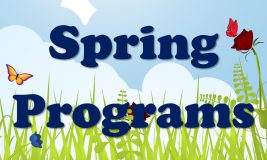 Community Service Opportunities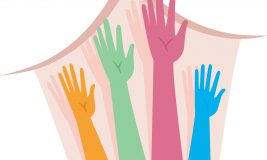 We have at-home Community Service Programs through Emma Clark Library!
Check out DIY at-home community service opportunities, such as Letters of Encouragement for community members, The Perspectives Project, and Film Reviews!  We also have "Watch and Learn" videos available to earn community service credits, and even some Take & Make Community Service Programs!  Find out more at the link below: